Welcome to Turebergs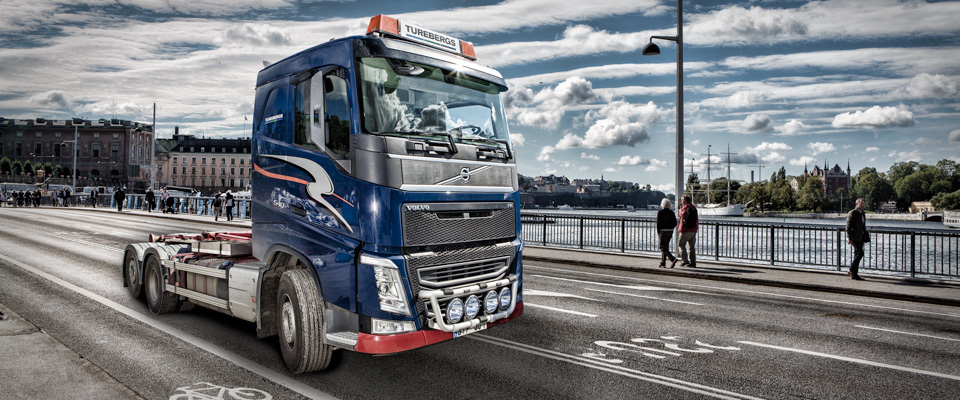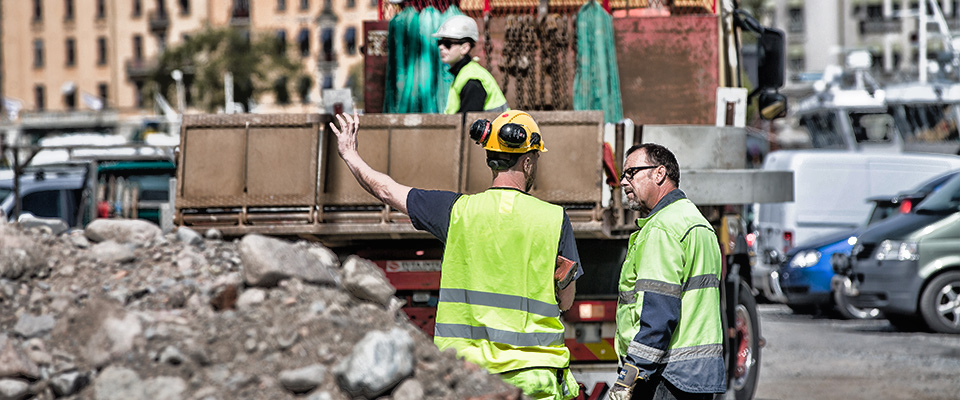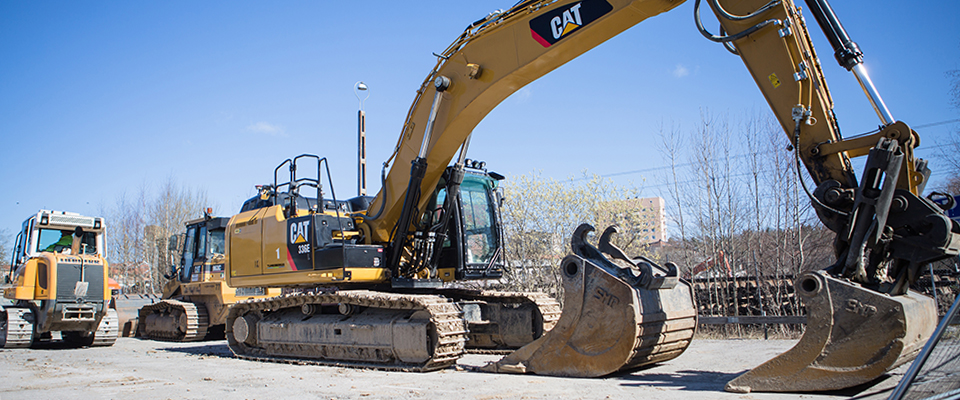 The logistics company for infrastructure, recycling and transportation
Our offer is comprehensive and covers all areas of transports, for example, gravel and rubble, heavy transport and waste. We carry out turnkey projects in land, construction and infrastructure projects. Over the past ten years, we have developed unique expertise in the handling of garbage, hazardous waste and recycling.


Three business areas
Our clients are mainly companies in the construction industry, energy producers and public organizations such as municipalities and municipally owned companies. Our mission is to always satisfy our customers' needs and requirements in terms of quality, service, efficiency, economy and environment. Regardless of what services we provide to our customers, they are always performed by experienced, highly-specialized staff with the right training for the job. Today, our business is divided into three business areas: INFRA, RECYCLING & TRANSPORT.


Transport
Just-in-time and customized logistics solutions in the transportation and handling of different material flows. Turebergs can perform any transport of gravel and rubble, waste, crane truck and loaders. We have one of the most modern fleets comprising more then one hundred vehicles. From small pick-ups to 4-axle trucks with trailers that carry up to 25 cubic meters or 35 tons. All our vehicles comply with environmental zone rules.


Infrastructure
Contracts, maintenance, land and construction, large and small infrastructure projects. Turebergs offers comprehensive logistics solutions in transport and machinery for various infrastructure projects such as construction of roads, bridges, tunnels and buildings. We perform all kinds of tasks and perform them completely according to our customers' demands for quality in delivery, safety and environment. Of course, this also includes any requirements for permits and certifications.


Recycling
Mixed waste recycling, waste management, landfill cover, ash and slag handling are some of the challenges that our customers are facing. We have the equipment and knowledge needed when different raw materials are to be extracted, processed, recycled, disposed or be used as landfill coverage. With extensive experience and solid core competence, Turebergs provides comprehensive, innovative logistics solutions that help our customers exceed current environmental standards while creating a strong waste economy.



Contact Us
It's easy to be a customer of Turebergs. We are easy to deal with and you will always be looked after by nice and well educated staff – from your first call to our customer support until that we have completed the delivery of our services. Do you want to know more about Turebergs and what we can do for you? Contact us today!
Contact our head office via +46(0)8 410 516 80 or
info@turebergs.se